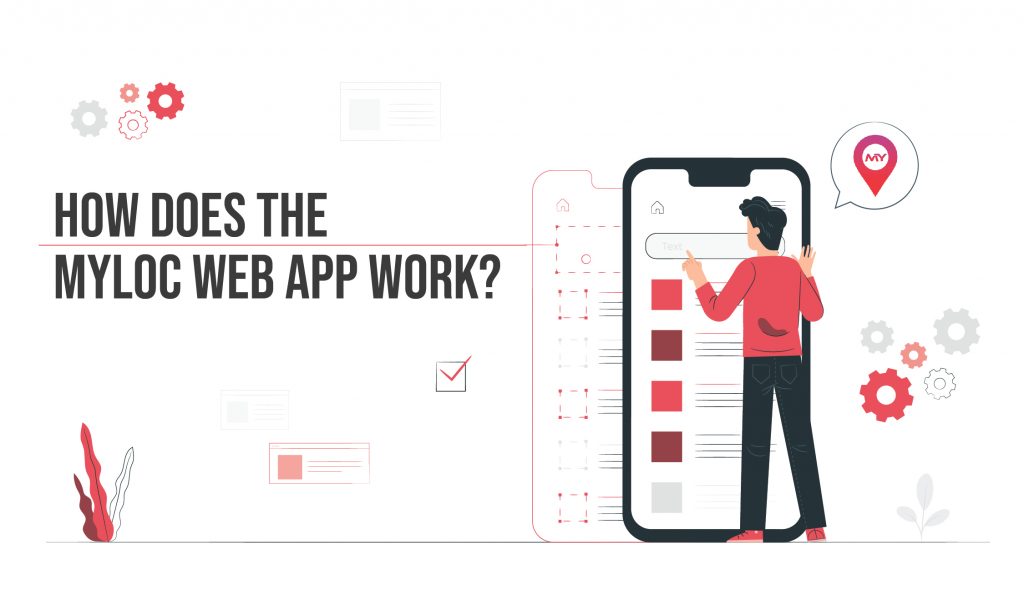 MyLoc app is focused on adding a layer of convenience to your lives with its easy to create, easy to remember, and easy to share functionality for sharing location along with a personalized name for your home/office or any other permanent address. Although MyLoc is not the first app to add the functionality of location sharing, it features its own unique way that enables you to give a unique name to your house and share it with your friends, family, workers, delivery agents, suppliers, and more for free without depending upon the internet. You can put an end to delayed searches with MyLoc since it provides a simple and short unique code for your location that is easy to remember and can be shared uninterruptedly via call, text, or verbally with your visitors or cab drivers.
With technological advancement, our lives have been made more convenient and comfortable. One such convenience is what the MyLoc app adds to our address and location sharing method. It eliminates the hassle of struggling with the internet and locating yourself every time you want to share your location with your friends, family, or delivery agents as its easy user interface of custom-creating location makes it a smooth deal for you. All you have to do is send your myloc unique id to your visitor and he/she will get access to your address, location, notes, picture, and whatever you want to share in just one click.
How do you create your MyLoc pin?
Creating a MyLoc shareable address is extremely easy and requires the least amount of effort with a touch of creative thinking. Unlike most location-sharing services. Install the myloc app and you will instantly see how conveniently it has been created. This app's simple design contains only a few steps that lead you to the creation of your own customized pin. Follow these easy steps to create your own, unique custom location pin with MyLoc.
Step 1: Go to Google Play Store >Install Myloc App
You will land on the MyLoc app.
Step 2: Click on "Find Location"
Type your address and move the location pin to your correct location.
Step 3: Confirm Your Location.
Proceed with a thoughtful name for your location
Step 4: You can enter a custom name for your location
Now click on "Get MyLoc"
Step 5: Enter your Full name, Email address, and Mobile number. and click on the Sign-Up button.
You will receive an OTP to Verify your MyLoc Pin.
Step 6: Enter the OTP which you have received and submit the form to complete the MyLoc Creation. That's It.
The unique name for your location has been created.
Welcome to MyLoc.
Now, share your location hassle-free with your friends, delivery agents, guests, etc, and engage in a simpler way of creating an easily shareable address. Take the pride in sharing your personalized location-sharing with a unique digital identification and let us know how it feels!